Volunteering
Volunteers are an important part of our team. They support and enhance the experience of our patients and visitors.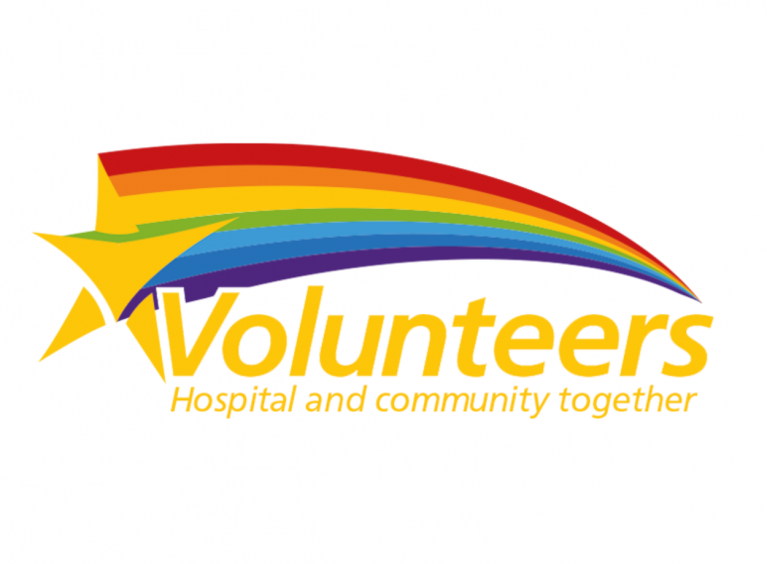 If you are passionate, caring and want to give something back to your community, we would love you to join us. 
Volunteers assist with lots of tasks throughout the Trust. These can include helping patients at mealtimes, supporting wards with non-clinical activities, meeting and greeting patients or visitors, and working with our charity. 
If you would like to get involved, contact our Voluntary Services Coordinator on 01709 424329 or by emailing rgh-tr.volunteers@nhs.net.
Please note, volunteering is different to work experience.
If you are interested in work experience, you can find more information on our work experience page.
Frequently asked questions
Can I volunteer?
You must be 18 years old or over and have legal status to work in the UK. 
All volunteers must complete the application process, which includes character references, police and health checks, and an induction.
How do I apply?
Contact our Voluntary Services Coordinator for an application pack. 
Telephone 01709 424329 or email: rgh-tr.volunteers@nhs.net.
Our application process includes:
Enhanced Disclosure and Barring Service (DBS) clearance
Occupational Health clearance
Two character references
A one day induction
Where can I volunteer?
We have volunteer roles which cover a range of areas throughout the Trust.
These include the Urgent and Emergency Care Centre, Health Information, wards, the library, pharmacy, chapel and Rotherham Hospital and Community Charity. 
Current volunteering vacancies
Purple Butterfly Volunteers
We are proud to work in partnership with the Anne Robson Trust in running a Purple Butterfly Volunteer Service at Rotherham Hospital. This team of volunteers provide bedside companionship to patients in their final days and hours, and emotional support to patients' loved ones. The work these volunteers do is vital in supporting people facing the end of their life, and those around them. To learn more, email rgh-tr.rotherham.butterfly@nhs.net.
The Anne Robson Trust also runs a telephone support service. If you or someone close to you is dying, you can call on 0808 801 0688 and leave a message and they will reply on the same day, or by the next working day. All UK calls are free and confidential.
Visit the Anne Robson Trust website for more details about their charity (Reg Charity No: 1178352).