BreathingSpace
BreathingSpace hosts a number of community services including management of respiratory conditions.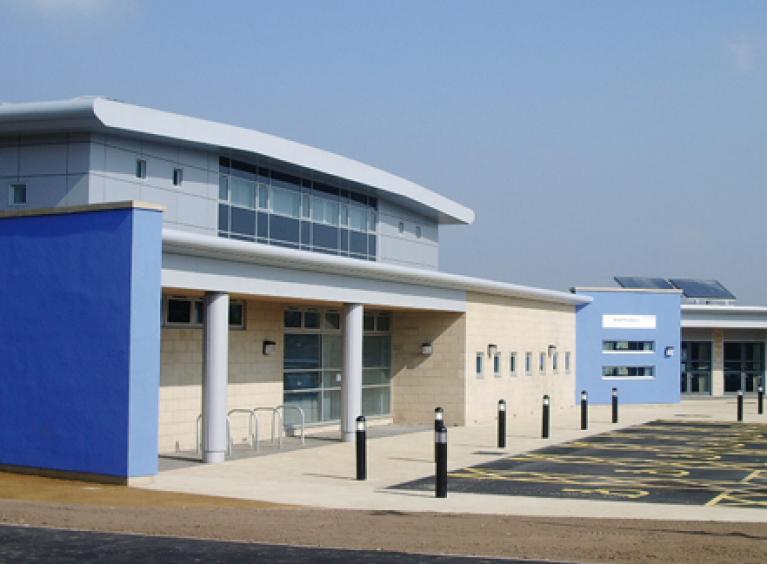 Some of the services based at BreathingSpace include:
Respiratory and Sleep Physiology (first floor)
Pulmonary rehabilitation (a breathing exercise and education programme)  – six week outpatient programme
Full oxygen assessment service including assessment for ambulatory oxygen
Lifestyle and education sessions
Smoking cessation support and advice
Education for all involved in caring for people with COPD and other respiratory conditions
Support to health care services in the management of patients with COPD and other respiratory conditions, including support with early supported discharge and admission avoidance
Phlebotomy
Address
Badsley Moor Lane
East Dene
Rotherham
S65 2QL
Please visit Our Services for contact details for individual services based at BreathingSpace. 
Parking
Free car parking is available at Breathing Space.